Google's Android and Apple's iOS and two major operating systems widely used globally in mobile phones. Android, the Linux-based OS, is more PC-like a
Google's Android and Apple's iOS and two major operating systems widely used globally in mobile phones. Android, the Linux-based OS, is more PC-like and highly customizable. With a large market share, Android is ranked the world's most popular operating system.
An Introduction to Android
Developed by Google and Open Handset Alliance, Android is owned by Google LLC. The popular operating system was initially released in September 2008. When it was first released in 2008, the version was named Android 1.0, Alpha.
Java language is majorly used to develop Android code with the aim to build a real-life constructive product that can enhance the mobile experience for end-users. Some initial versions were named Lollipop, Kitkat, and so on, based on candies.
An Introduction to iOS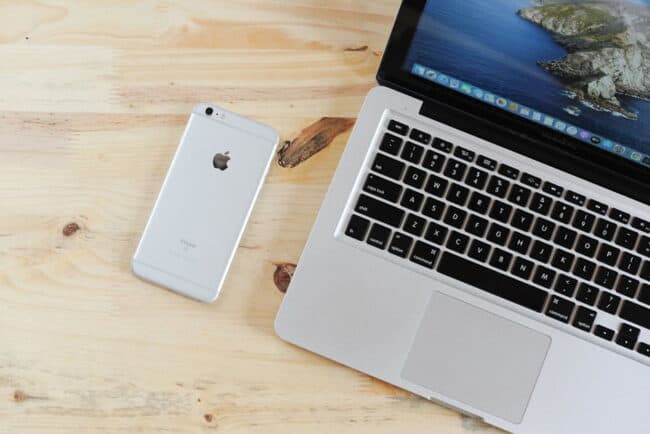 Initially developed and released in July 2009, the iOS operating system is owned and operated by Apple Incorporation. When Apple introduced the iPhone in 2007, its OS was originally termed iPhone OS.
With the fourth version of the iPhone OS, Apple rebranded the name as iOS, which sounds short and precise. The latest version of the operating system for iPhones, at the time of writing this article, is iOS 15 (iOS 15.3.1, to be specific).
Let's have a look at the major differences between Android and iOS in the upcoming sections.
Cloud Integration
Android: You get native integration with Google Drive, where you can save all your data without paying anything. It acts as a potential backup medium that gives you access to 15 gigabytes of storage space which is quite sufficient to store important text files.
iOS: iPhone users get access to 5GB of free storage by subscribing to native iCloud Drive. According to setapp.com, iCloud is the potential source to recover photos deleted accidentally from the iPhone. You can move important images and files to iCloud to prevent data loss.
File Transfer Capabilities
Android: File transfer is easy, and you can send and receive images via a USB without downloading any third-party app. Moreover, the Android File Transfer app allows for quick and reliable sharing of images across devices.
iOS: transferring files is complex as you need to check on the compatibility factor. And you can do it via Finder in the newer versions of the macOS. On pre-Catalina models, iTunes was used for sharing files.
Internet Browsing
Android: Google Chrome is used as the default browser, which many users find easy and convenient. You can set any browser app as the default application to surf the internet. Firefox actively controls and blocks the adware.
iOS: Safari is the default browser; although you can set any browser as default, it will utilize the Safari engine for browsing the web. Firefox Focus blocks the ad pop-ups, or you may control it via jailbreaking.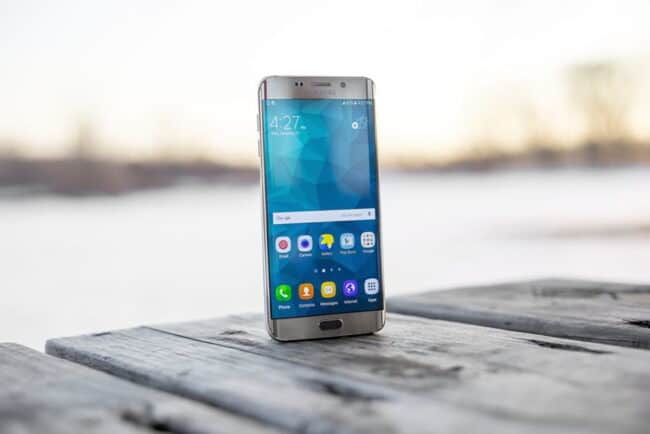 Multi-Language Support
Android: Available in 100+ languages, and that's the reason why Android is becoming a popular option among users. Searching, reading, and viewing the content in your native language is easier and more meaningful.
iOS: As far as the language options in the iPhone operating system are concerned, it boasts of delivering content in as many as 40+ languages which is quite significant, but it will take time to break the language barriers and reach a wider audience.
Availability & Compatibility
Android: The operating system is available on mobile phones developed by hundreds of brands, including Samsung, Sony, Oppo, Honor, Vivo, Xiaomi MI, OnePlus, and a lot more. Since the Android operating system is open-source, it is widely used by major manufacturers.
iOS: Since iOS is Apple's proprietary operating system for iPhone devices, no other mobile phone manufacturer can use it on other digital devices.
Affordability & Interface
Android: You will find as many as over 2,500,000 apps on the Android Play Store, and you can see Android apps on other app stores such as Aptoide and Amazon.
iOS: Although the Apple App Store includes over 1,80,000 apps, the count is still limited in comparison to the Android apps on other stores.
Battery Life and Management
Android: Since Android phones are manufactured by different brands, you cannot count on the battery life. Most mobile phones are equipped with larger batteries; you will hardly notice any lag or lack of battery all day round on recent phones.
iOS: Apple manufactures hardware as well as software for all its product lineups. So, you can say that the operating system, software, and apps are designed keeping hardware specifications in mind. So, you can expect reliability, durability, and longevity in Apple devices.
The Conclusion
Since Android is supported over mobile phones and tablets collectively, no sync issues or compatibility problems occur when you share data across devices.
When it comes to iOS, it is Apple's proprietary operating system developed exclusively for iPhones, whereas the iPads run over iPadOS, which is a different operating system.