Cryptocurrency is evolving at a high speed and is likely to become the most preferred mode of financial transaction. They are becoming popular because
Cryptocurrency is evolving at a high speed and is likely to become the most preferred mode of financial transaction. They are becoming popular because of their transaction privacy, security, and speed. One of the lucrative opportunities in cryptocurrency is trading, which is commonly done through centralized exchanges (CEX).
However, decentralized exchanges are becoming very popular these days. DEX, as they are also called, are peer-to-peer platforms that allow users to take control of wallet keys and trade through smart contracts.
Users also create liquidity pools by lending crypto to the platform for financing the contracts. In return, they earn interest depending on the number of coins they deposit. Many of these DEX platforms work with a variety of crypto coins and other exchange platforms.
Popular Decentralized Exchange Platforms
Uniswap – This DEX works on the Ethereum blockchain and operates with quite a variety of crypto coins. This financial market is a growing ecosystem of crypto traders, app developers, and liquidity providers. It has been working on improving the security, speed, and general experience while trading the ERC20 tokens on the platform. Anyone who is looking for a reliable decentralized exchange can feel comfortable trying this one.
Loop Finance – Although Loop is a dynamic crypto management platform, their DEX is one of the pillars. It enables the trading of different crypto coins on Terra platforms to gain profit. Additionally, users earn passive income through a savings platform or yield farming projects. Notably, the Loop Finance DEX is highly secure and fast. Additionally, it is increasingly incorporating other exchanges in its operations. If the Loop DEX interests you, try here to get more information.
IDEX – This decentralized exchange gives users the power to trade crypto and complete smart contracts without involving third-party service providers. Users keep custody and control of their digital assets because the platform synchronizes with other custody solutions on the web.
Binance DEX – Although Binance has mainly operated as a CEX, it has now introduced a decentralized exchange for enthusiasts to try. You can trade the native BNB coin and even many others on the platform. Users enjoy a low fee, strong security, and other benefits when using this DEX.
Benefits of Decentralized Exchange Platforms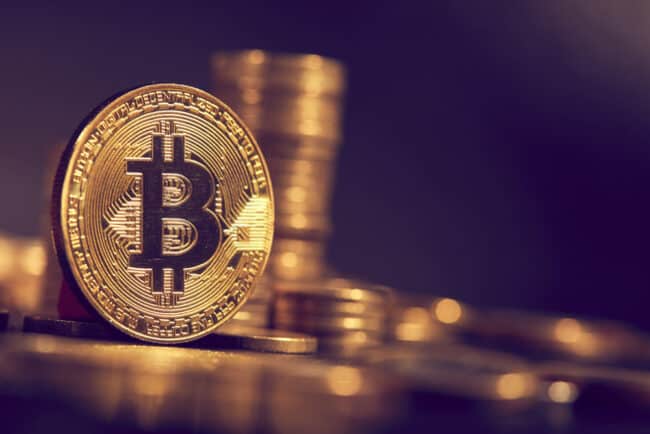 First, these platforms allow users to keep control of their assets. Hence, they are more secure and less prone to hacking. When using a DEX, you will enjoy retaining custody of your digital assets and trading with whoever you want.
Users of a decentralized exchange also enjoy a high degree of anonymity when trading, providing liquidity pools, or participating in other smart contracts. Unlike CEX platforms, which keep your data, DEX platforms are non-custodial, and operations take place on secure open-source servers.
Lastly, there is a high level of transparency because transactions use a distributed ledger. The openness limits market manipulation and unfair decisions. When using a decentralized exchange, you have a right to contribute to various decisions.
Conclusion
A decentralized exchange has numerous benefits as you can see from the above insights. But the most important thing is to know which one to use. Now that you have examples of popular DEX, you are prepared to start.