1.IKE TO DO LIST This app is very handy and easy to use. The Home screen is very attractive and is divided into four categories - 1.FOCUS (Impor
1.IKE TO DO LIST
This app is very handy and easy to use. The Home screen is very attractive and is divided into four categories –
1.FOCUS (Important and urgent)
2.GOALS (Important but not urgent)
3.FIT IN (Urgent but not important)
4.BACKBURNER (Not important or urgent)
All categories are arranged according to the importance and urgency of the tasks.
You can rename these categories according to your own convenience.
Customize Themes as per your comfort.
Easy to manage tasks and also AUDIO and IMAGES are addable and the beautifully customized colorful themes makes it more exciting to use.
The app size is mere 5.2 MB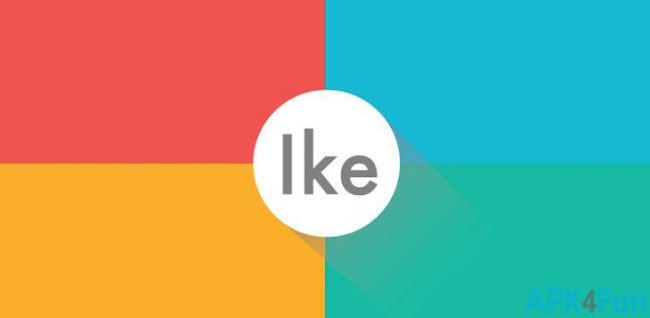 .
2.TODOIST : To-do lists for task management & errands
This app has plain and simple interface and lets you to keep track from simple errands like grocery shopping to most ambitious projects.
The listings for different activities are perfectly organized in 'PROJECT' category as
* PERSONAL                                              
* SHOPPING
* WORK
* ERRANDS
You can easily rename or manage these above listings according to your daily routine.
The app also provides you with various 'FILTERS' like
* Assigned to me
* Priorities 1
* Priorities 2
And much more and these filters are also manageable according to the user's preference.
The app sizes up to 8.7 MB.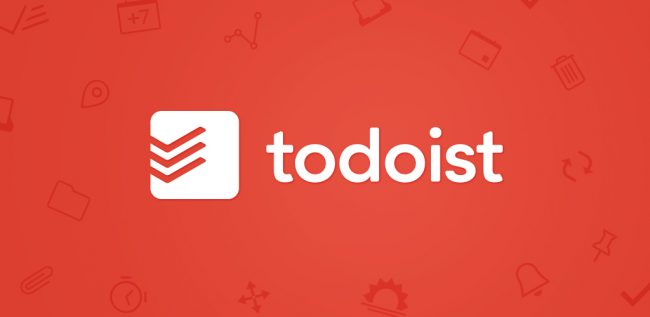 MICROSOFT ONE NOTE
Microsoft One Note is actually a user's notebook.
One can note their tasks by typing, hand write, drawing, and can also clip down things from the web and also insert images and record audios.
User can use sections and pages to separate different themes like school, work, etc.
User can use tags like to-do lists, follow up items, important and unimportant stuffs etc.
User can even share his/her notes with friends and family for the group projects or plannings.
This app which sizes 70 MB works as a virtual notebook for a user.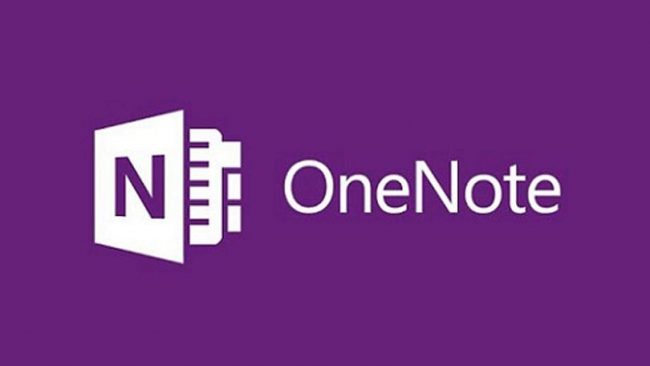 4.EVERNOTE – Stay organized
Evernote is a simple and beautifully designed app in which you can
* Text Your Note,
* Record an Audio,
* Set a Reminder
* Attachment
* Handwriting
* Camera
The camera capture feature is quite interesting in which the camera automatically snaps the picture as the document comes perfectly in its frame.
Also it allows you to attach Microsoft Documents, PDF's and photos.
One of its best feature is you can send the notes to the other person by his e-mail or contact number.
This feature is known as WORK CHAT in which you can collaborate with your friends to chat and share your work.
It works like Gmail and makes user able to send notes to the person in their contact lists.
This app actually works as a digital notepad and allows you to access various features.
Also its size is not too large. It sizes just 26 MB and has large benefits.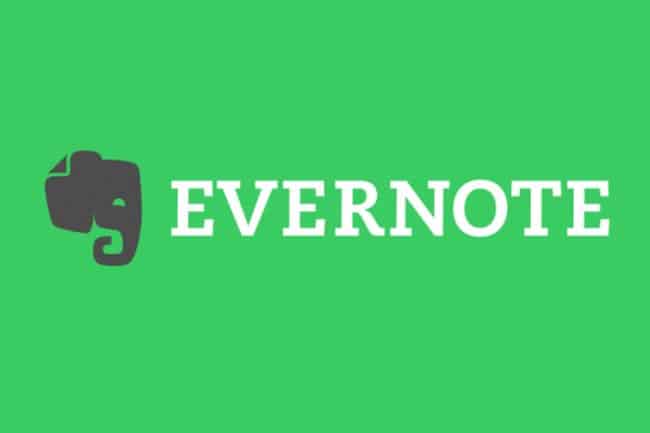 5.GOOGLE KEEP – Notes and lists
Google Keep lets you capture all the things in the form of note, capture image ,record a voice memo, easily organize the photos ,receipts or documents.
The app also allows you to share the contents mentioned above to your friends and family.
The "New Label Option" allows user to code notes and also add your preferred color to quickly organize the notes and then it gets easy to find something that you have saved.
This colorful way of maintaining your notes and documents make this app fun to use.
The location feature which allows you to remind exactly where to go and what time.
This is one of the best features in this app which makes it more interesting and fun to use.
You can also arrange your notes according to your own layout.
The size of this app is 8.4 MB which provides much more features.