If you are entering the fitness world, owning a fitness tracker would be a huge advantage to your health. A fitness tracker will help you stay conn
If you are entering the fitness world, owning a fitness tracker would be a huge advantage to your health.
A fitness tracker will help you stay connected with much more than just the time or how far you have walked; you will be able to monitor your health activities via a small watch-like device that will be hanging around your wrist especially on the long runs with knowing how fast are your heart pulses, step count, or even the quality of your sleep.
Picking the right tracker could be quite the hassle especially for choosing from a wide range of options, and so you should pick one that will be most suitable to your needs and uses, either if it is for casual walking or extreme jogging, a tracker is an athlete's best friend.
And to make this more easy, here's a list created by Gadget Decision of the best android fitness trackers that you can connect to any of your Android device through an app that can demonstrate to you how your well-being is adapting.
1. Fitbit Charge 2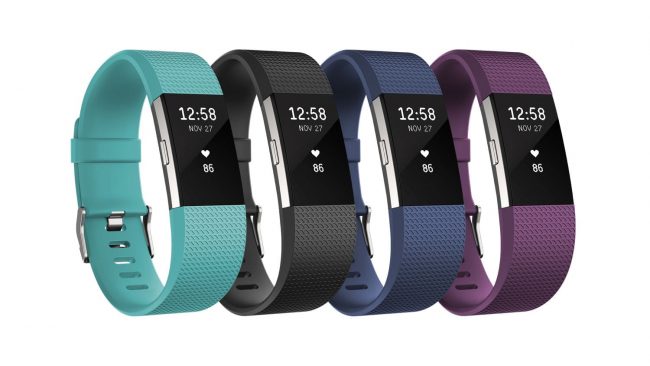 One of the most leading tracker companies in the market; it is a great assist considering any type of exercising: such as walking, cycling, or general workouts.
It is a great tracker to own with its reasonable price and great features, perhaps the most prominent feature is its battery's ability to last for five days.
It also has an easy to use app where you can use the gps and know your heart rate when connected to a mobile phone.
2. Moov Now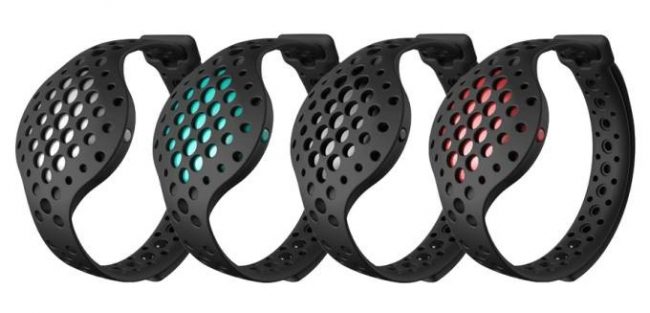 This tracker posses the slimmest design that is made to be attached to not only your wrist but also to your ankles, it is so lightweight and versatile.
It can amount to many tasks like running, cycling, boxing or even swimming.
The tracker's app easily outputs accurate data better than any other device, showing correct sleep track rate.
However, it lacks the heart rate function but with its cheap and affordable price, it is a function that can be overlooked as it focuses more on fitness features.
3. Fitbit Alta HR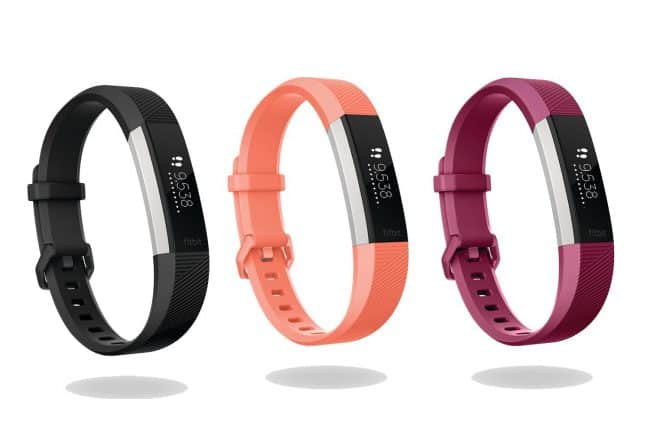 With the new updated version that can read heart rates, this tracker is everything you would ever need; it has the ability to step tracking, and sleep monitoring.
Its app is a premium feature; it helps you stay alerted with your water intakes, daily activity goals, and even helps you monitoring your diet.
With a battery that can stay up for a week, the Fitbit Alta HR is perfect for everyday users who need a durable device that will stay on the wrist yet still looking stylish and trendy.
4. Misfit Ray

The accessory look alike tracker is an interesting device to own; it can be worn around your wrist, neck, or leg.
It has waterproof potency that can work down to 50 metres deep, it also has a LED coloured light that shows your progress throughout the day.
When connected to your phone, it will vibrate whenever you receive a message or a call whilst not having a screen display or a built-in watch.
5. Garmin Vivosmart 3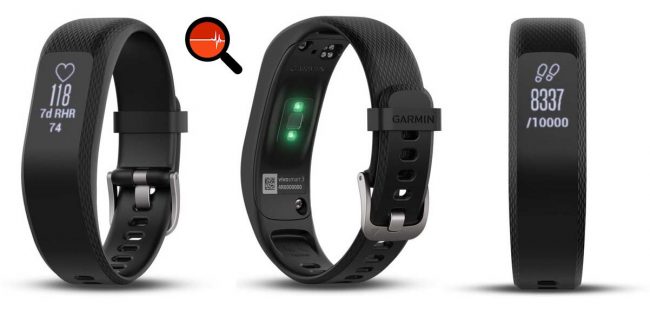 This tracker is calling out to all the serious trackers out there, this tracker is simply waterproof; making it super easy for all swimmers to be aware more of their health activities while they are underwater.
Not all trackers have a rep counter which you can use during strength exercises.
The Garmin Vivosmart 3 features a heart rate monitor, and music control settings for when you are connected to your mobile phone.
Its battery could last for five days nonstop, on the downside is its lacking of having a gps feature, but for its price it is definitely a bargain.
6. Garmin Forerunner 235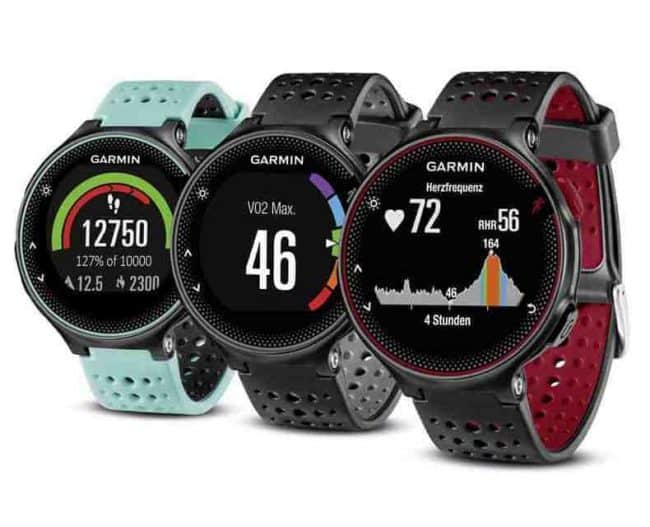 Probably not the cheapest of them all, but it is definitely the fairest looking; with its professional looking design, the Garmin Forerunner 235 is surely a gem for the eye.
It is a serious fitness device that offers a built-in gps, water protection down to 50 meters deep, and of course, heart rate monitoring.
It also is capable of letting you answer calls and reading emails and texts, it is the perfect match for business running athletes who want to mix work with workout.
7. Fitbit Ionic
The Fitbit Ionic is considered the sport watches' latest line, it is a step further in the technology world; this smartwatch tracker can let your answer calls, read and reply for either texts or messages.
And above all, the tracker's app comes with its own exercise coach along with the functions of heart monitoring and running tracking.
It can also be connect via bluetooth to any headphones; it is capable of lasting up for four days making it outlast any smartwatch competitors.The tracker also capable of offering some storage for music stocking.
Final Words:
Fitness trackers may vary through their prices or features but at the end of the day they are an important essential in any athlete's life; sometimes they are mistaken for smartwatches but they are made for certain purposes.
Try getting a tracker that focuses on fitness features more than other luxurious as it would be more beneficial to be on track with your health activities.