Today as we all know we spend more and more time in our loved (or not) cars. That's why best app developers have stepped up to deliver innovative ways
Today as we all know we spend more and more time in our loved (or not) cars. That's why best app developers have stepped up to deliver innovative ways to help car enthusiasts like us to save time and money, keep up on repairs, and have fun with their cars. Now you can do many things with your smartphones so why not to do. So today we prepared You 5 Best Apps For Car Enthusiasts!
Waze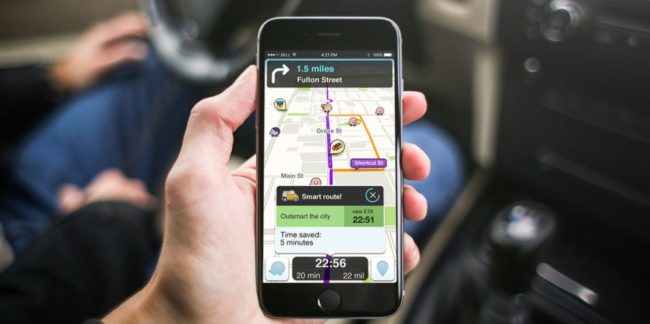 Number one for sure is GPS app! Waze is the world's largest community-based navigation and traffic app. You could even use it to locate the cheapest gas stations along your path. And, if you join Waze on Facebook, you can see friends that are driving to your destination so you can coordinate arrival times. Download Waze for free to your iPhone or Android phone from Google Play or the iTunes App Store.
The main feature why we recommend this app it's traffic view – you can see all traffic jams!
RepairPal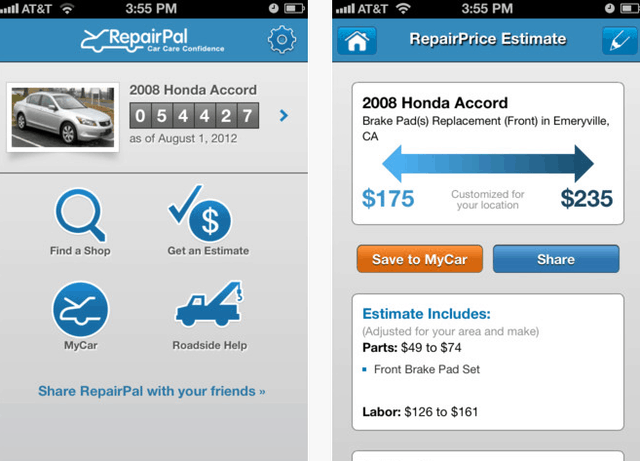 If your car broken down you need this app. It's an award winning program that will keeps you posted with information regarding your vehicle repair history, creates quotes for repair costs, and provides info there you can get the fastest and best repair shops in your area. This program can also show places and online shops to get your vehicle parts, as well as synchronizes all of your repair-related data by way of an internet record. This application only works in the US now, but have plans to cover whole word.
Carcorder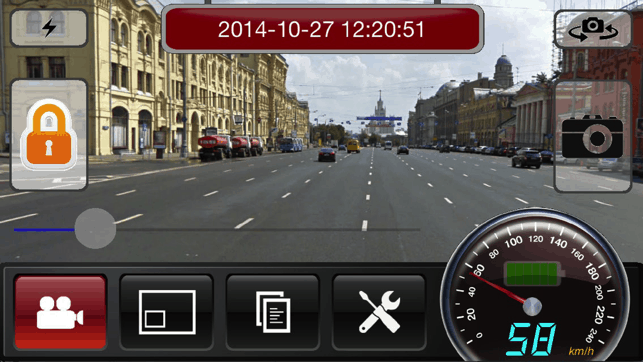 If you are looking for an app to record the actions inside and outside your car, then Carcorder should be in your own bucket list. This program can even notify you once you exceed the speed limit in streets or highway. This can be helpful so that you don't violate local laws and prevent You from speed ticket fines. This cool app has augmented reality to keep you educated and informed about your environment. Carcorder is absolutely amazing an essential app for all Car Enthusiasts.
AUTODOC car parts app
If your car broken down you defiantly need this app. AUTODOC APP is created to help car owners to find and buy quality spare parts for they cars. Vehicle owners can quickly look and search for their needed car parts in one platform for used and new parts.  And as we all know to find fast good part's for your vehicle is hard job, but with this app you can do it smooth and easy.  And next thing you only need to do it's to change the part and drive more and more kilometers with your loved car.
You can download this app from Google play or App store.
Drivemode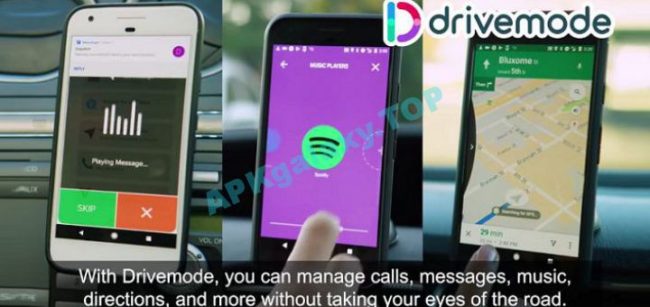 Do you know how many accidents are caused by people using their mobile phones? With this app you can use your phone safe! Drivemode App will totally change the way you use your phone while driving. And for your safety you defiantly need this app. DriveMode offers many of unique features. There is cool overlay music player on top of the navigation features, an the app provides voice reply capabilities to text messages via Facebook Messenger or WhatsApp. and many other cool features you need to test!